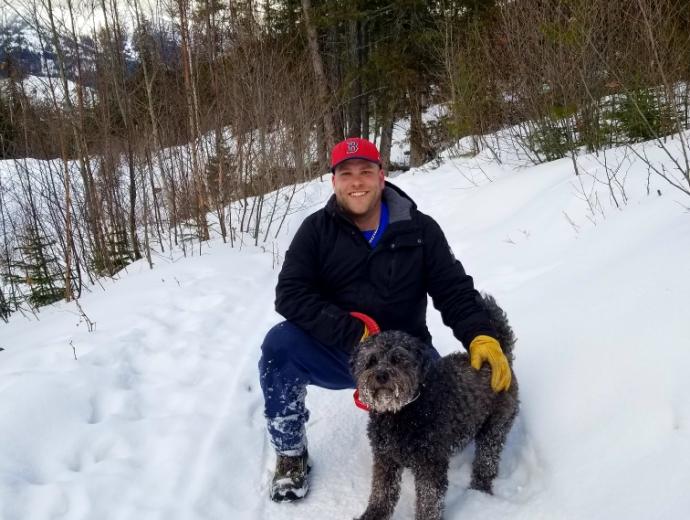 A Little About Me....
In 2012, I left my job in the oil and gas industry to pursue my dream career in real estate and have never looked back! During my first year in the business, I worked for a big-name real estate brokerage and something about it just didn't feel right to me...from the exorbitant commission fees charged to our sellers, huge overhead fees payable to the company, and the 'dog eat dog' competitive atmosphere between agents coupled with the high-pressure sales tactic culture, I knew I had to make a change. I soon found a home with 2% Realty Pro (no pun intended!), and couldn't be happier. For the past 7+ years with 2%, I have worked with hundreds of clients to help them find their dream homes and sell their current ones for top dollar, all while maximizing the value of their investment.
In my spare time, I enjoy spending time outdoors with my family, playing disc golf in the summer, and working through my endless list of DIY home renovations!